Bigger.Faster.Stronger
Join The Movement
I live in the countryside near Florence
if you need me, write me!
if you have somethings to ask me about my free-activities or if you want to do a ride with me and my yamaha… or if you have any problems with your information environment or you have an idea to realized like as an App, Web…
I started as a kid in my little room with the Commodore 64 and I have never stopped since! After holding important roles in IT companies, together my other partners we have founded our dream: 2Next srl!
Join my story.
my Family.
I was born in Umbria and moved to Tuscany from when I was little. School, friends, girls, scooters and then from the legendary Aprilia Twin 125 I arrived at the Honda Shadow 600 and finally the Honda VFR 750, the beast! I got married in '98 with Silvia, and I would do it again immediately, and I came to live in a small village of Mugello near Florence. I have two legendary boys who are my life. Lately, after taking a 15-year break from motorcycles, I resumed my greatest passion, riding a motorcycle and for 5 years happily practicing Enduro with my WFR 450 F, a life companion more than a simple motorcycle. In all these years, starting from 13 I never stopped having to do with computers, programming languages, graphics design, games, world wide web… and since my first job I have always been in the IT world. Since 2009 I have realized my dream together with my other partners to found our company: 2Next! Finally, I am fond of nature and take care of a vegetable garden, from which I get some vegetables and breed pigeons. I have learned to love these little birds and every day they always amaze me for their intelligence! Oops, I forgot … I had a marine aquarium for 12 years and now I switched to fresh water, I painted some oil paintings and I love the island of Elba … my second home!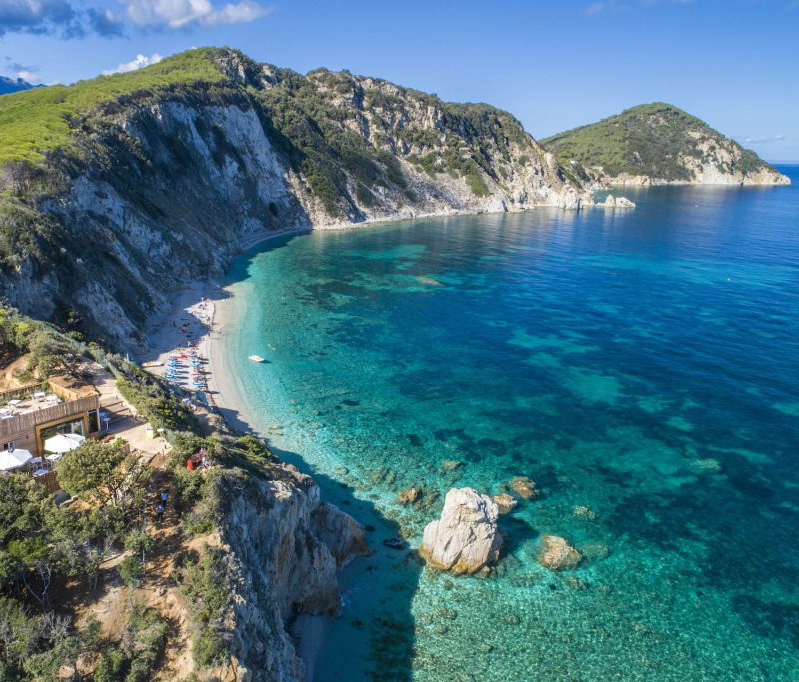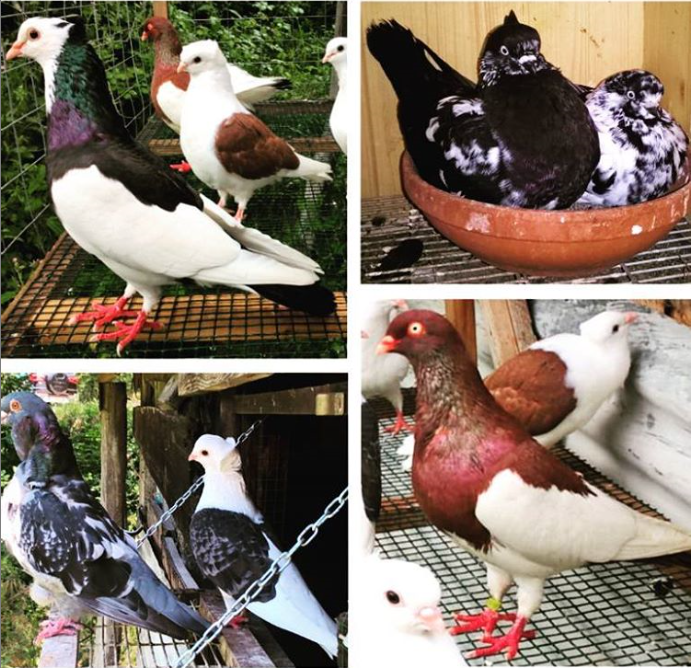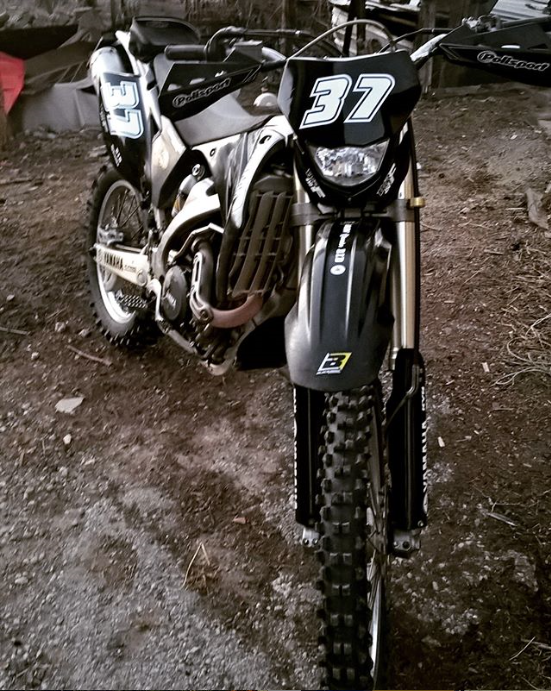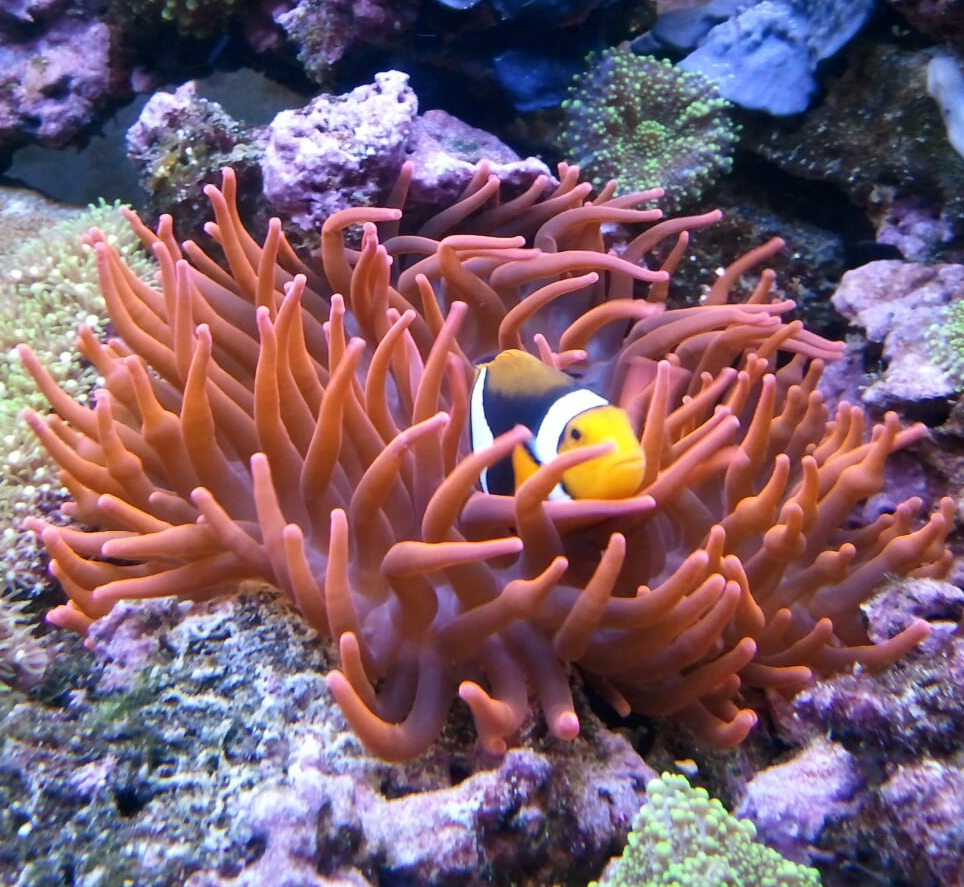 future plans and intentions
Yes, I'm curious and I'm always looking for new motivation. At the moment I am very busy with my business because I and my collegues are developing a new industrial planning app, very interesting and in the meantime I am planning with my biker friends a trip out of town in the woods of Tuscany!
my business, my live
2Next, born in 2009, is a dream that has come true after many years of experience in a softwarehouse.. YES, we are hard-core developers! We create apps, mobile, web, erp and we write software in at least 15 different technologies… crazy!
my hobbies
A thousand ideas and projects and therefore many hobbies! Aquarium, pigeons, vegetable garden, painting … many jobs and little time available! I like to disassemble and reassemble motorcycles, houses, restore wooden things and do other thousands things!
my yamaha, my love
I've always had the bike. The first was a 50cc, the classic Ciao of teenagers, then I switched to an aprilia 125 enduro. As soon as I started working I bought myself a Honda Shadow 600cc, a custom … metal stuff. After a while I got bored and I wanted something powerful and adrenaline and I took a Honda VFR 750cc with which I really had fun and I did crazy things… but the most loved one is definitely my WR 450 F, my love, a friend of adventures in nature… nothing is as beautiful as this bike in the Tuscany woods!
Bigger.Faster.Stronger
contact me
my H0urs
Monday-Friday: 9am – 19pm busy for 2NEXT
Saturday: 24h free
Sunday: 24h free